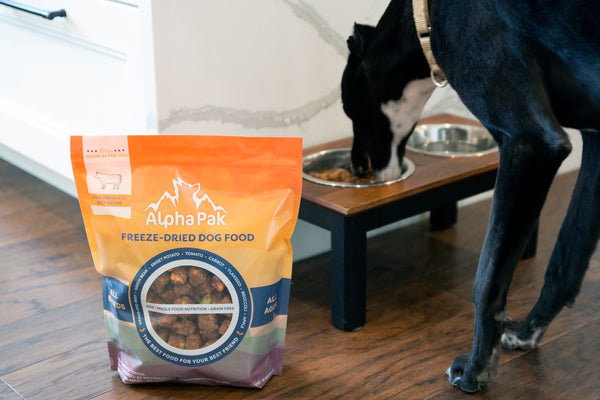 INTRODUCING
RAW FREEZE-DRIED DOG FOOD
WE USE USDA CERTIFIED HUMAN FOOD FOR YOUR DOGS FOOD...
TO HAVE MORE TIME WITH YOUR BEST FRIEND
MADE WITH THE PERFECT BALANCE OF RAW MEAT, BONE, VEGETABLES AND FLAXSEED. PROVEN TO ADD YEARS TO YOUR DOGS LIFE.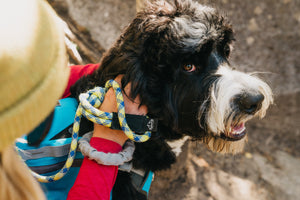 Born for Adventure
To create the best products on the market, we sourced the strongest materials that could withstand the tests of time, the elements, and of course, your pet.
SHOP NOW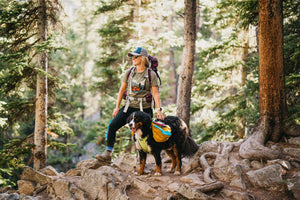 Live Without Boundaries
Quality gear makes adventures with your best friend that much sweeter. Check out our dog gear customized to enhance all your outdoor endeavors! 
SHOP NOW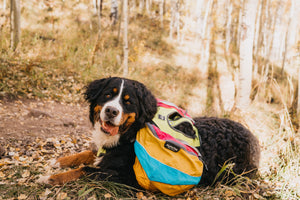 Street to Summit
Our one-of-a-kind dog packs were created with functionality and durability being top of mind. 
SHOP NOW

THE ALPHA PAK GUARANTEE
We test ALL of our products at many points of the supply chain and we completely guarantee against defects in materials and craftsmanship. If anything is wrong with your Alpha Pak products, we will do everything to make it right.

"We just received our pack. The quality and attention to detail is outstanding. The pack was so simple and fast to secure. We can't wait to hit the trails this weekend!"
Mark S.

"I recently ordered two of these harnesses for my mini aussies. To say that I was impressed when the harnesses arrived is a massive understatement. The little touches like the reflective strips, velcro to prevent straps from slipping, and durable material ensure these harnesses last a long time."
Jackie W.